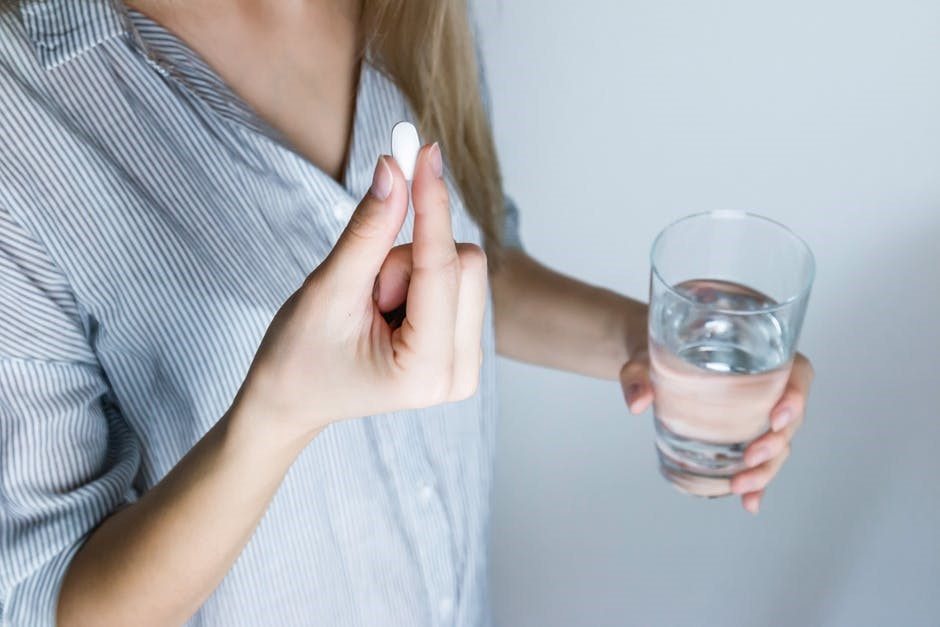 As a chiropractor, I've often said that my competition is not the other chiropractor down the street. My competition is over-the-counter drugs, such as Tylenol, medications that "self-treating" patients use for short-term relief. OTC drugs like acetaminophen, e.g. Tylenol, are the most common approach used to "self-treat" for back pain, neck pain and osteoarthritis.
Furthermore, a medical doctor's treatment of choice for spinal pain and osteoarthritis usually involves prescribing painkillers. However, the evidence base supporting these approaches has recently been called into question. Acetaminophen has been shown to be ineffective for short-term relief of back pain, knee/hip pain from osteoarthritis (OA).
A new literature review of 13 randomized trials published in the British Medical Journal concludes that high-quality evidence suggests that:
Acetaminophen is ineffective in reducing pain and disability, or improving quality of life in patients with low back pain

Acetaminophen offers a small, but not clinically important, benefit for pain and disability reduction in patients with hip or knee osteoarthritis

Patients taking acetaminophen are nearly four times more likely to have abnormal results on liver function tests compared with those taking an oral placebo
This means acetaminophen is ineffective for relief of spinal/OA pain. Simply put, taking Tylenol is no more effective than placebo in relieving your back pain and discomfort, and is associated with risk of liver damage.
So the next time you have low back pain, instead of reaching for the Tylenol, try chiropractic care for a conservative pain relief option that's safe and effective. Request an appointment today.