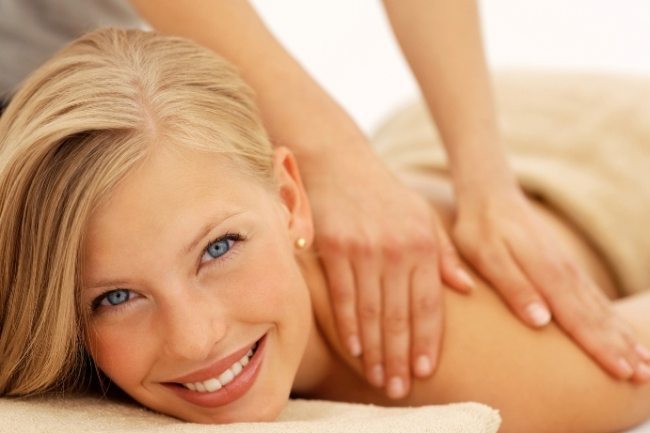 Good
Today's chiropractic care is good, but chiropractic care used in tandem with massage therapy is even better!
Better
We use a tandem approach of chiropractic and massage to optimize results. In addition, our office is more of a spa than a cold, sterile clinic. Traditionally, the chiropractic doctor addressed the neurological system and skeletal system, while the massage therapist addressed solely the muscular system. By combining these two popular natural therapies, you truly get the best of both worlds.
Chiropractic used in tandem with massage is better, but chiropractic combined with massage and laser therapy is best!
Best
Our Signature Service is an innovative therapeutic treatment combining massage, laser therapy and chiropractic care into one procedure. These specialized treatments focus on the most stressed areas of your body. A great option for quick relief of headaches, neck/shoulder pain, back pain and other areas of discomfort you may be experiencing.
By utilizing the healing arts of chiropractic, massage and laser therapy in tandem, we provide you care for the muscular, neurological, and skeletal systems – all in the same place and at the same time. In doing so, you can get back faster to the things that matter most.