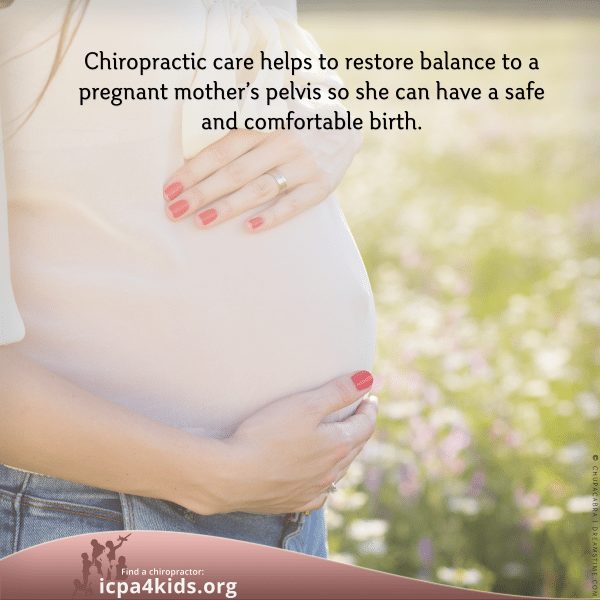 The Webster technique is a chiropractic analysis and gentle adjustment of the sacrum. The sacrum is the triangular shaped bone that sits at the bottom of the spine in between the two hip bones of the pelvis.
With this adjustment, pelvis balance is improved. A balanced pelvis reduces tension in the surrounding muscles and ligaments.
In pregnant women, if the pelvis is not balanced, the uneven pulling on these muscles and ligaments may be restricting the baby's ability to get into the best possible position for birth.
Although this technique is most frequently used on pregnant women it can be used on anyone!
The Webster technique is a specific chiropractic analysis and adjustment developed by Dr. Larry Webster. The goal of the adjustment is to reduce the effects of pelvis misalignment or restriction. In doing so function of the pelvis is improved.
Webster certified doctors are taught gentle adjusting techniques, individual case management systems, and evidence-informed practice to best care for pregnant women. In addition to this, doctors are given an in-depth view of birth and are provided with the necessary skills and resources to support women who want safer natural births.
Dr. Lauren Winarski at Hartville Health and Wellness Center has completed the requirements needed to be officially Webster Certified by the International Chiropractic Pediatric Association (ICPA). We are pleased to continually learn and add more knowledge to better help and serve our patients.
Note: The Webster technique is not the treatment of breech or in-utero constraint.