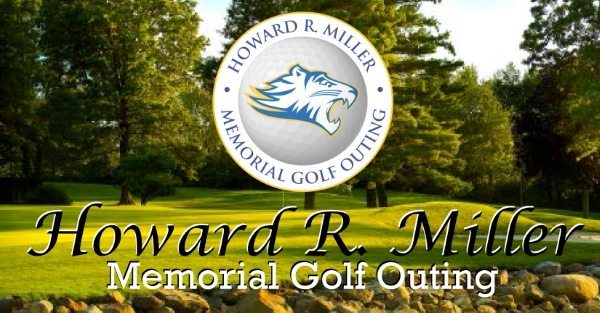 We are having a drawing for one of our patients and a guest to play in the 2015 Howard R. Miller Memorial Golf Outing with Dr. Weisel. Think of it as golfing in an Am-Am with Dr. Weisel. You've heard of a Pro-Am, right? That's where golfers who sign up to play in the tournament will be paired with a professional golfer. This is an Am-Am, where the patient who wins the drawing will be paired to play golf with Dr. Weisel, an amateur golfer (as opposed to a professional golfer, see?). And, unlike a Pro-Am, this is free for you, and the proceeds benefit a local charity —Lake Center Christian School.
For you and a guest, it's a great chance to play golf at Congress Lake Club. The format is a best ball foursome, so you can enjoy honing your skills on one of the best private golf courses in Ohio.
The golf outing will be held on Monday, June 1, 2015 at 1:00 PM. Registration/Lunch will be at 12:00 PM. Golf is at 1:00 PM | Shotgun start. Snacks and drinks will be on the course. Awards and hor d'oeuvres immediately following golf.
Enter to win by commenting on this post OR stopping by our office and signing up. The deadline to enter is Friday May 15, 2015.
The winner will be announced on Facebook on Monday, May 18, 2015.